Leaving home to study is always difficult. After all, you leave your family and friends in another city. You could also have a favorite pet. If you don't want to leave your pet home during college, you may be surprised to learn that this is not necessary. An increasing number of colleges have begun offering home-based accommodation options. While it may still not be possible to bring a pet tiger with you, most colleges have at least some perks for aquatic pets such as fish, and many offer accommodations for small caged animals such as rodents and birds. Some colleges and universities even have special pet-friendly residences that allow cats and dogs. In all educational institutions, you will definitely need to apply for the characteristics of your dog, you can always ask the services to write your paper for help.
1. Stephens College - Columbia, MO
Stephens College, one of the best female colleges in the country, will accept almost any pet at Searcy Hall or Pet Central, a designated dormitory for them. This includes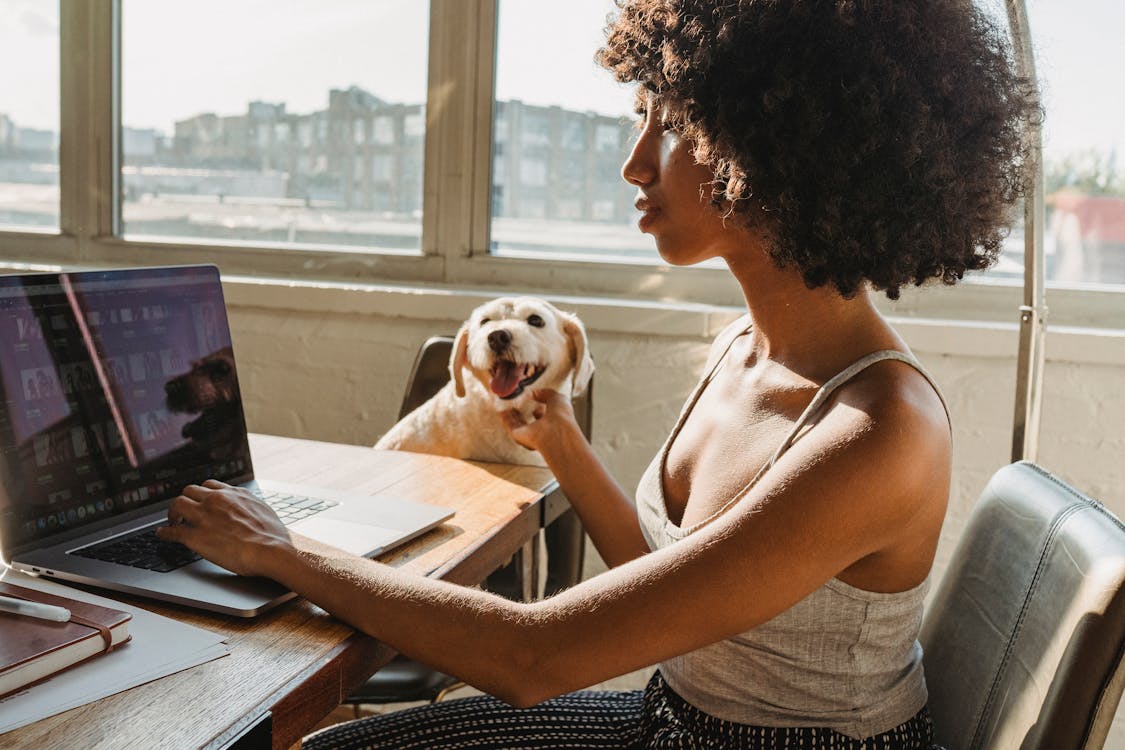 cats and dogs, except some breeds such as Pit Bulls, Rottweilers, and wolf breeds. Stevens also has an on-campus dog kindergarten and a student pet-rearing program through the local non-killing animal rescue organization Columbia Second Chance. However, there are limited spaces for pets, so students must apply to stay in a pet dormitory.
2. Eckerd College - St. Petersburg, FL
Eckerd College has one of the oldest pet housing programs in the country. They allow cats, dogs up to 40 pounds, rabbits, ducks, and ferrets to live with students in one of five kennels, and smaller pets are allowed in all of their dorms. Cats and dogs must be at least one year old and have lived with the student's family for at least 10 months. The use of aggressive dog breeds such as Rottweilers and Pit Bulls is prohibited. All pets on campus must also be registered with the Eckerd's Pet Council.
3. Principia College - Elsa, IL
Principia College allows students to house dogs, cats, rabbits, caged animals, and aquatic pets in multiple on-campus housing units, even allowing larger dogs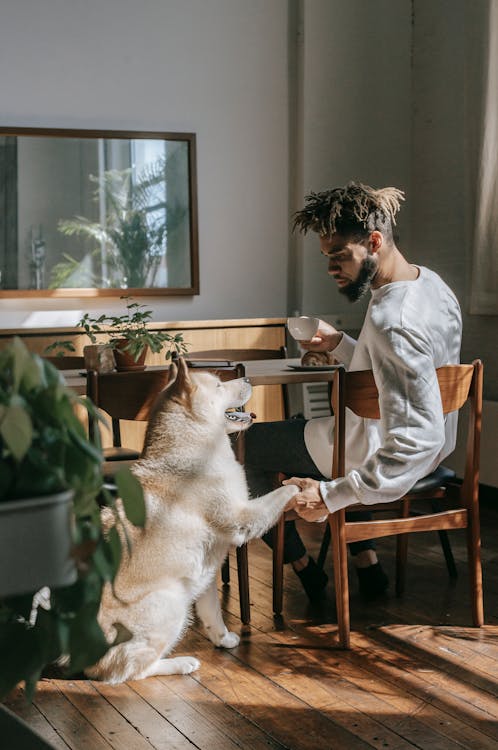 over 50 pounds in some of its off-campus housing estates and rental units. Pet owners must register their pet with the college within a week of bringing it to campus. Students take responsibility for any damage caused by their pets, and pets are not allowed in any buildings on campus other than the owner's residence.
4. Washington and Jefferson College - Washington, PA
Washington and Jefferson College students are allowed to keep non-carnivorous fish in all dorms, and the college also has a dedicated Pet House, Monroe Hall, where students can have cats and dogs weighing up to 40 pounds. Pet House residents can keep one dog or cat or two small animals, and students who have lived in the Pet House for at least a year can also apply to live with their pet in a double room.
5. State University of New York at Canton - Canton, NY
SUNY Canton offers a dedicated pet wing for pet owners and students who like to share living space with animals. Residents are allowed to keep one cat or small pet in a cage, which must be approved by the hostel director. Pets are free to move around the corridor. Pet Wing Community SUNY Canton strives to create a family atmosphere for its residents
6. University of Illinois at Urbana-Champaign - Champaign, IL
Students residing at the University of Illinois at the Ashton Woods housing estate in Urbana-Champaign are
allowed an aquarium of up to 50 gallons, as well as up to two regular pets or pets weighing less than 50 pounds. Dobermans, Rottweilers, and Pit Bulls are prohibited, and pets are not allowed outside the apartment unattended or without a leash.
7. University of Idaho - Moscow, ID
The University of Idaho, the oldest school in the Idaho public university system, allows cats and birds in its four tenement buildings. No more than two cats or birds are allowed in one apartment. Pets must not exhibit aggressive behavior and must be registered and approved.
8. Massachusetts Institute of Technology (MIT) - Cambridge, MA
MIT allows students to house cats in dedicated areas of four dormitories. Every cat-friendly dorm has a pet
chair that validates and tracks any cats in the dorm. A cat owner must obtain the consent of their roommates or roommates, and sex owners may require the cat to be removed due to health concerns.
9. California Institute of Technology (Caltech) - Pasadena, CA
Residents of all Caltech buildings are allowed to keep small caged or aquatic pets in an aquarium or cage of 20 gallons or less, and seven California Institute of Technology student dormitories also allow cats. Residents of these dorms can keep up to two house cats. Cats must have identification tags provided by the California Institute of Technology Housing Authority.
10. Stetson University - DeLand, FL
Stetson University offers a pet-friendly option as part of its special-interest housing, several residential units have designated animal zones that allow fish, rabbits, hamsters, gerbils, guinea pigs, rats, mice, cats, and dogs under 50 pounds. The goal of their program is to create a home-away-from-home feeling among students and to foster student accountability and responsibility. Pit Bulls, Rottweilers, Chow Chows, Akitas, and Wolves are not allowed on campus.