K9 Shipping Insurance
Secure the shipping of your order with one click.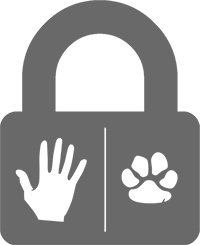 Select the K9 Shipping Security option in the cart to secure your shipment from loss, damage, or theft.

Your order is instantly protected and backed by our iron-clad, hassle free rapid order re-ship policy.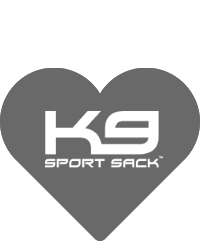 Order lost or damaged? Simply submit a claim to info@k9sportsack.com and a replacement product will be shipped to you at no extra cost.*
This optional protection is offered to you solely to effectuate the shipment of your package(s). Package Insurance covers reshipment of lost or damaged product with the same shipping method and product as reflected in the original order.

HOW DO I SUBMIT A SHIPPING INSURANCE CLAIM?
*** Before submitting a claim please check mail box, parcel locker, and/or front desk. Most packages are small enough to fit in a standard mailbox.***

Submit claims by sending an email to info@k9sportsack.com with the text "SHIPPING INSURANCE CLAIM REQUEST" as the subject text. Please include these items in the email body:

1) The order number and/or email associated with your product.
2) Provide full shipping address and product ordered.

That's it! Our customer service representatives will verify order status with the shipping carrier and respond to customers within 24 hours (weekends and holidays excluded) to confirm the status of a pending shipping insurance claim.

THE FINE PRINT
*Our customer service claims specialists will investigate the status of original orders for which claims are being submitted to verify packages have genuinely been lost, stolen or damaged. Fraudulent claims are subject to voided shipping insurance warranty. Also, If the address provided in the original order was incorrect, insurance is void. If the customer receives both shipments, one must be returned within 10 days or shipping insurance is void and full order price remains in force for both orders. Approved claims orders will be reshipped on the next available shipping day.